The list of top Indiana attorneys for 2017 has been released. Charlie is named a Super Lawyer again. "Like" and "Share" if you're feeling it. #caraccidentlawyer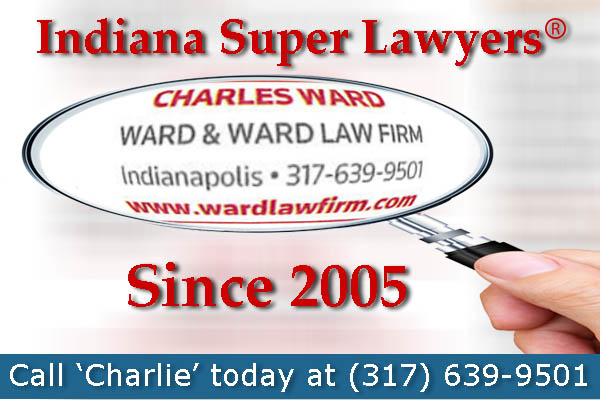 In an accident? Call today and ask for "Charlie!"
Friends of Ward & Ward Law Firm, we wish you a safe & joyous holiday. Charlie & Don Ward, Cherrie, Ellen & Dina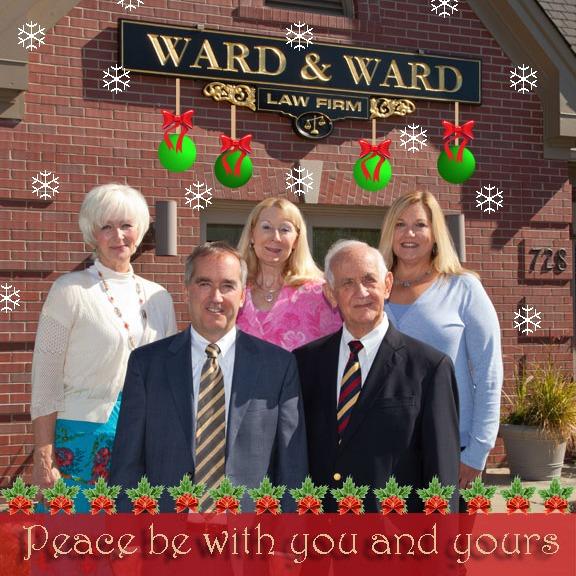 Remember the "Hot Coffee" case? Watch this short video from True TV's new hit show, Adam Ruins Everything. Also, read our blog at
https://goo.gl/50MBsK
youtu.be
Only a clown would serve coffee heated to 190 degrees(!) See more http://www.collegehumor.com LIKE us on: http://www.facebook.com/collegehumor FOLLOW us on: ...
From the law firm of Ward & Ward, may you all have a peaceful and blessed Thanksgiving.